Customer
Testimonials

for Our Service

In the past years, we have more than 1000+ happy customers that scrap their vehicles with us. Not only we guarantee hassle free scrap car process, we also ensure that you get the highest scrap car value in Singapore. Check what our customers say about us!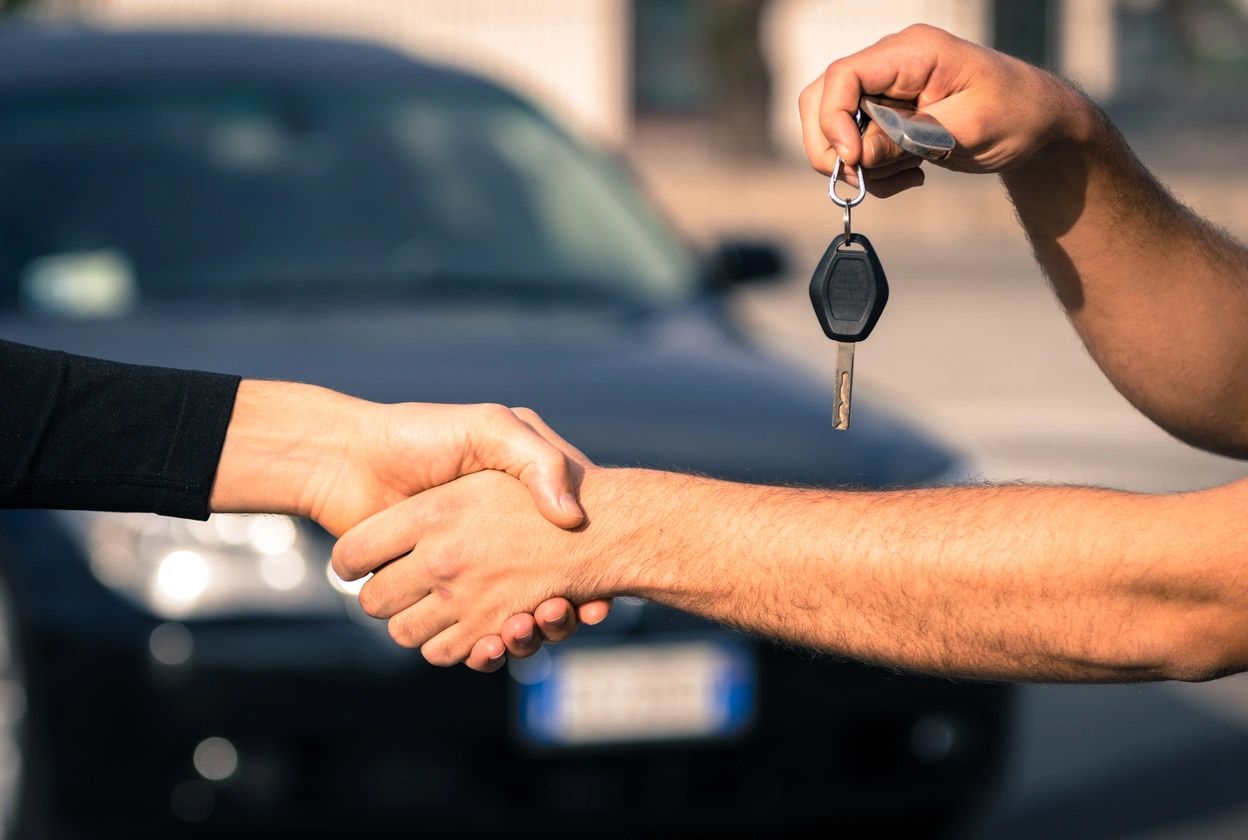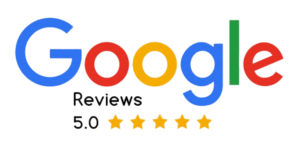 Very friendly and professional sales representative. Smooth transaction and very punctual to the appointment.
Sezhiyan Rethin
2022-08-31
Easy and comfortable..
Thanks to Mr Jack Yong for his excellent service..He is really experience person.. He explained everything to me all the process and procedure..
The best. Seamless, easy transaction at the comfort of your own home, or anywhere convenient for you.
Very helpful, fuss free, fast transaction on the spot! ?? Thanks for your help Yong!
Yong was very detailed and friendly. Transaction was fast and smooth and the amount offered was good. No need to go scrapyard directly, just wait at your preferred location.
They provide very good support and are very details in the procedures. Will definitely go back to them if needed their services in future.
Mr Yong was very helpful and thorough with explaining the details of the process! Really very good service! He is a super nice guy and I will surely recommend to my friends! Thank you?? I will surely use JA8 services again!
Get to know Mr Yong from Google Reviews ?just scraped my car with JA8 import & Export. Mr Yong he is very patient and knowledgeable,he will explain in details n the whole transaction was very smooth and easy.Very impressed the excellent service he provide!! Highly recommend this Company look for Mr Yong very responsive representative…
Our Mission
We assure to provide the best valuation out of all vehicle in the shortest time. We take pride on ourselves to ensure you get the best scrap car service in Singapore with transparent car value system with a peace of mind. Please do check out on our what our clients says about us in the review section.
K. H. Yong
Owner of JA8 IMPORT AND EXPORT