Best
Scrap Car Dealer

in Singapore

JA8 is a prominent vehicle exporter in Singapore and we are here to serve as your ultimate vehicle consultant. We strive to offer the best price and the best market advise to you. Whether your car's COE is expiring or you wish to export or sell your car for a higher value, we are here to assist you for everything you need.
Direct Dealer
We are direct scrap car agent. No middleman involved.
Best Price
We are able to give you highest scrap car price in the market
Our consultants will guide you on the process and prepare all the necessary paper work required. Have a peace of mind today and scrap with us!
Scrap/Export
You will get instant respond within 24 hours of your enquiry.
Arrange for Viewing
Best offer with no obligations!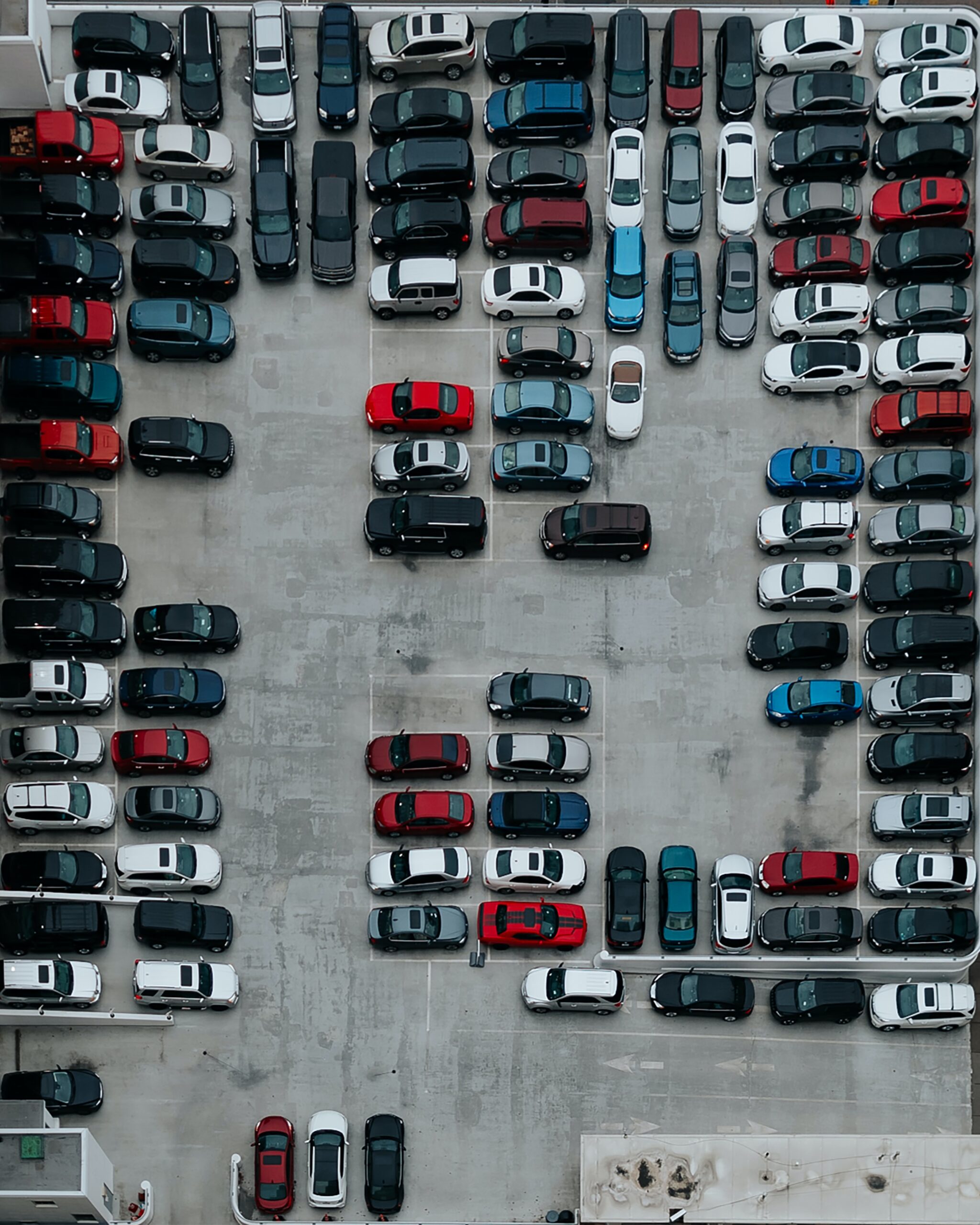 Scrap Car Singapore
Why Choose Us?
We are an authorized exporter that export to countries like Egypt, Nigeria, Malaysia, Pakistan, Dubai, United Arab Emirates, Jamaica, South Africa and more! We export vehicle in complete from our client to re-register to authorize on the road overseas.
JA8 IMPORT AND EXPORT
LTA Approved Scrap Car in Singapore
On top of exporting, JA8 also provide services like Nose Cut, Half Cut and all the different parts of the vehicles to fulfil our global client's requirement.
JA8 IMPORT AND EXPORT
#1 Scrap Car Services in Singapore